Japan Sushi
noumea
japonaise
In Place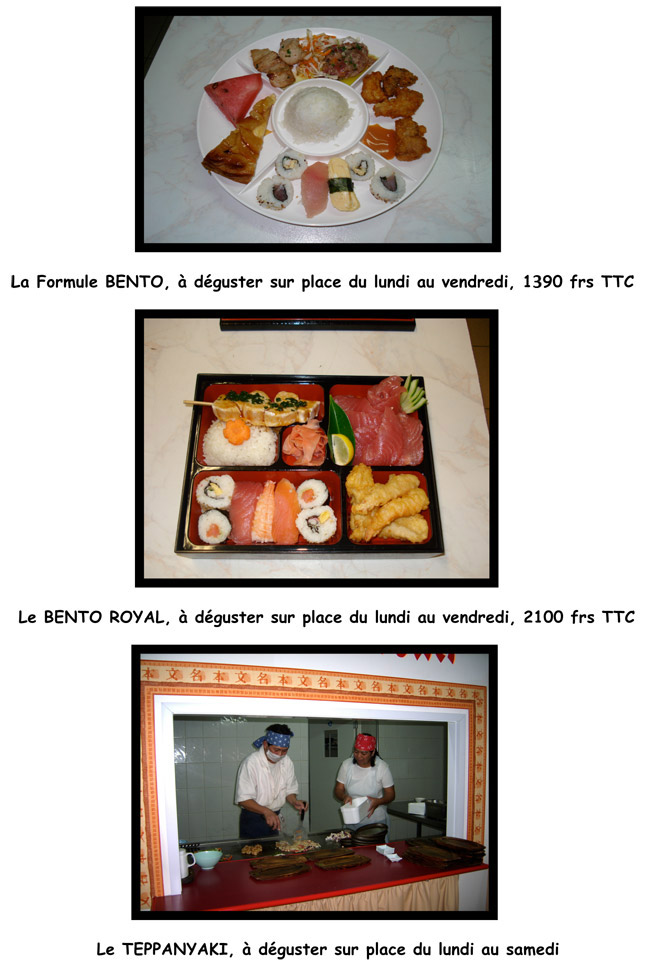 Take Away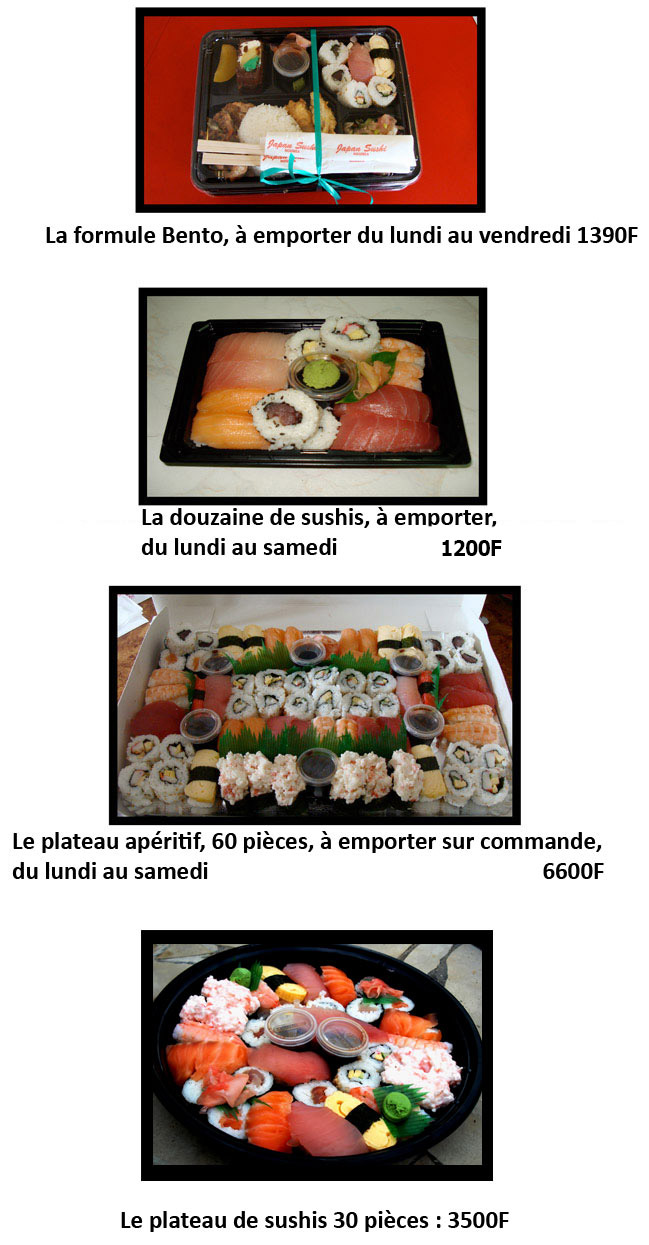 In Choice : Turn Tray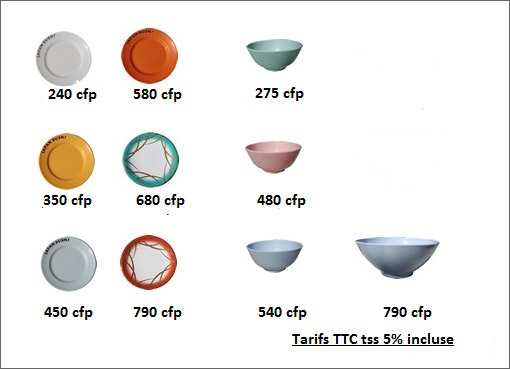 Eat at the turn rugs: fast, everything passes before you. Choose what makes you feel. Rates based on the color.
At the turn carpets, rates are related to the color of the plates and bowls you can find maki, nigiri, of gonkans, yellowfin tuna, white, bacchi in sashimi in Tartar in carpaccio, tempura, salads, desserts too, everything passes in front of you, you choose.
And if you're not too sushi, you can also order your teppanyaki, chicken, beef, seafood, the uddon yaki (Japanese delicious pasta).
On weekdays, you can order your Bento tray, single or Royal.
JAPAN SUSHI – ROTATING SUSHI / TEPPANYAKI – a nice restaurant, fast originalet for lunch in the heart of the city, 50 meters from the town hall.
Japan Sushi
28 Rue Galliéni
Town Center
98800 Noumea
Phone : 25.90.55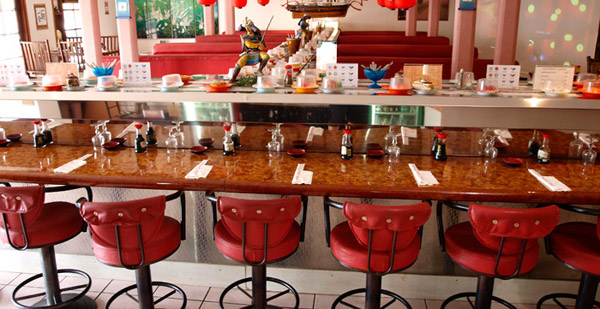 Available events
Available coupons
Premium restaurant
Hours and days of opening
non_fumeur
climatiser
parking_proximite
handicape_acces
Booking
Signal an error